The NBA – African Legend Basketball games is back in Johannesburg,                                            South Africa on the 5th August 2017. The African Legends are making Africa proud. Don't miss it!
She blazed the trail, she lighted the tracks with vigour, power, enthusiasm, garnished with apt patriotism: She is undoubtedly the queen of the track, She ruled Africa and shook the world. As a one-time captain of the Nigeria Olympic team, she carried the country with gait, style and tenacity. while covering the tracks, she was also vehemently covering the academic track with excellence. She is a lady of many parts, A woman of substance, An enigma, world class professional athlete, great Olympian (five appearances), and a loving mother.
The National Basketball Association and the National Basketball Players Association announced Saturday that NBA Africa Game 2017 will take place Saturday, Aug. 5 at the Ticketpro Dome in Johannesburg.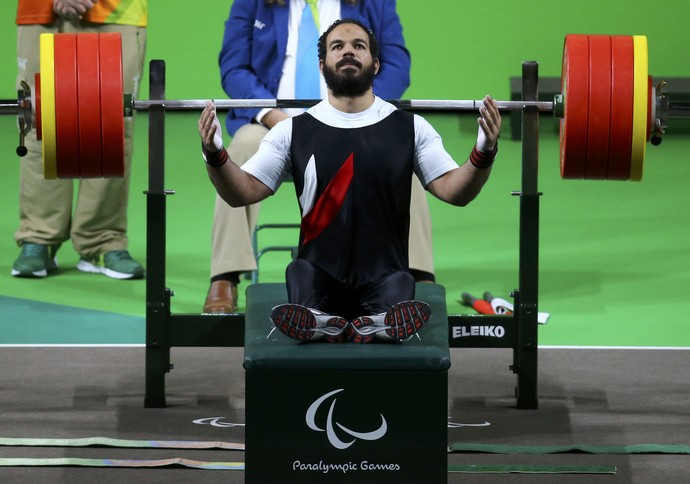 Sherif Othman
Sherif Othman (born 15 September 1982) is an Egyptian Paralympic powerlifter competing in the -56 kg class. Othman has participated in two Summer Paralympic Games winning gold in the -56 kg category in both.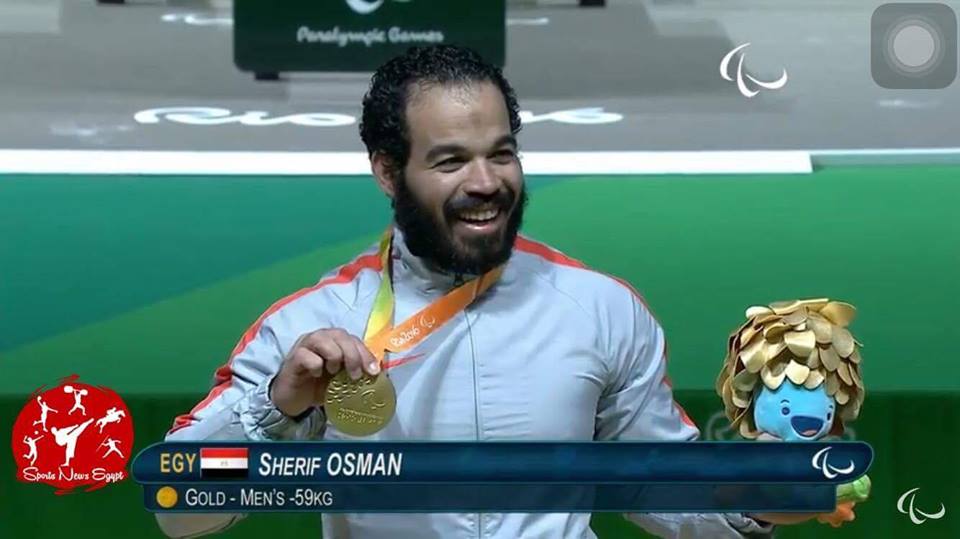 In the 2008 Summer Paralympics in Beijing he broke the world record with a lift of 202.5 kg. He surpassed his own record when he record a weight of 205 kg at the 2010 IPC Powerlifting World Championship. Then he surpassed his own record again of 205 kg when he record a weight of 211 kg at 2016 Summer Paralympics Games (Rio 2016) winning another gold medal.
We salute you outstanding achievement.
Luol Deng
LA Lakers forward Luol Deng shared his own perspective as a refugee to offer his support to those families affected by Donald Trump's immigration ban.