GEORGE OPPONG  WEAH BORN 1 OCTOBER 1966) IS THE PRESIDENT-ELECT OF LIBERIA AND A RETIRED PROFESSIONAL FOOTBALLER WHO PLAYED AS A STRIKER. WIDELY REGARDED AS ONE OF THE GREATEST AFRICAN PLAYERS OF ALL TIME, IN 1995 HE WAS NAMED FIFA WORLD PLAYER OF THE YEAR AND WON THE BALLON D'OR, BECOMING THE FIRST AND TO DATE ONLY AFRICAN PLAYER TO WIN THESE AWARDS.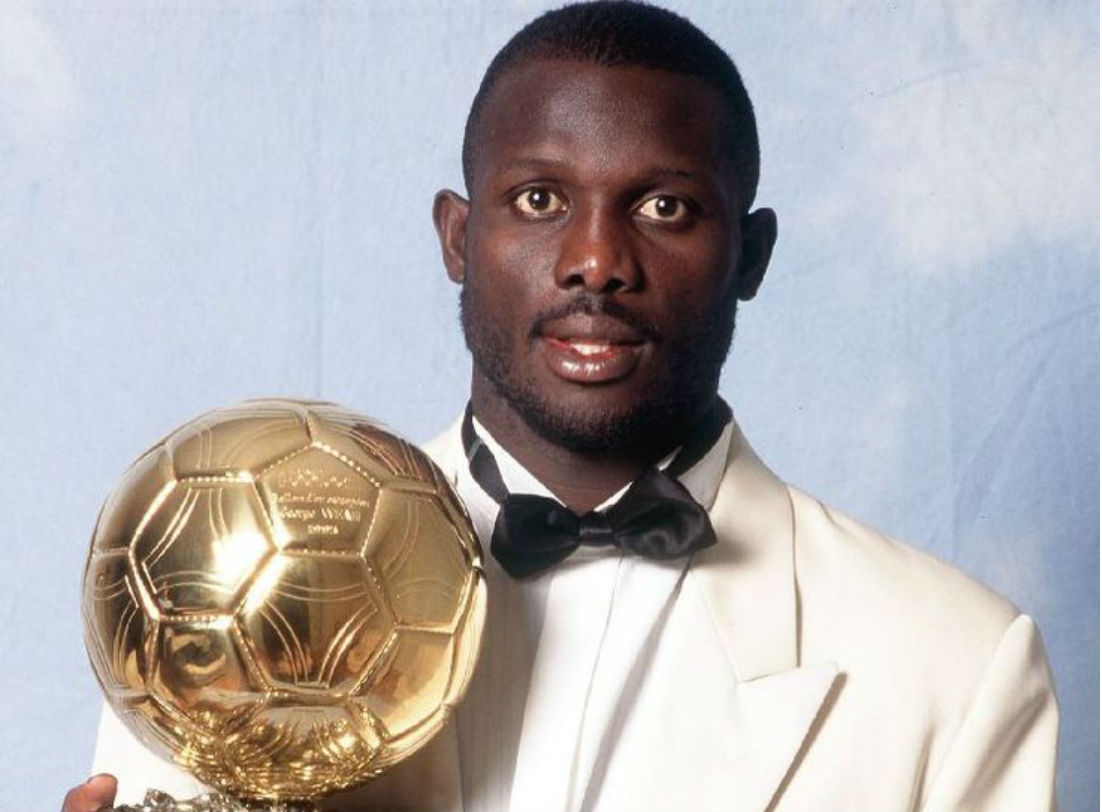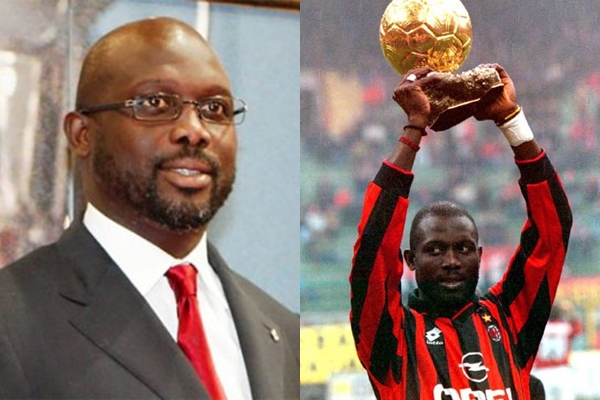 In 1989, 1994 and 1995, he was named the African Footballer of the Year, and in 1996, he was named African Player of the Century. Known for his acceleration, speed, and dribbling ability.
Furthermore his goalscoring and finishing on the field President Weah was described by FIFA as "the precursor of the multi-functional strikers of today". In 2004, he was named by Pelé in the FIFA 100 list of the world's greatest living players.
President Weah reiterates that he is ready to serve his people.
African Sports Personalities Award (ASPA) salutes a true Legend from AFRICA!